---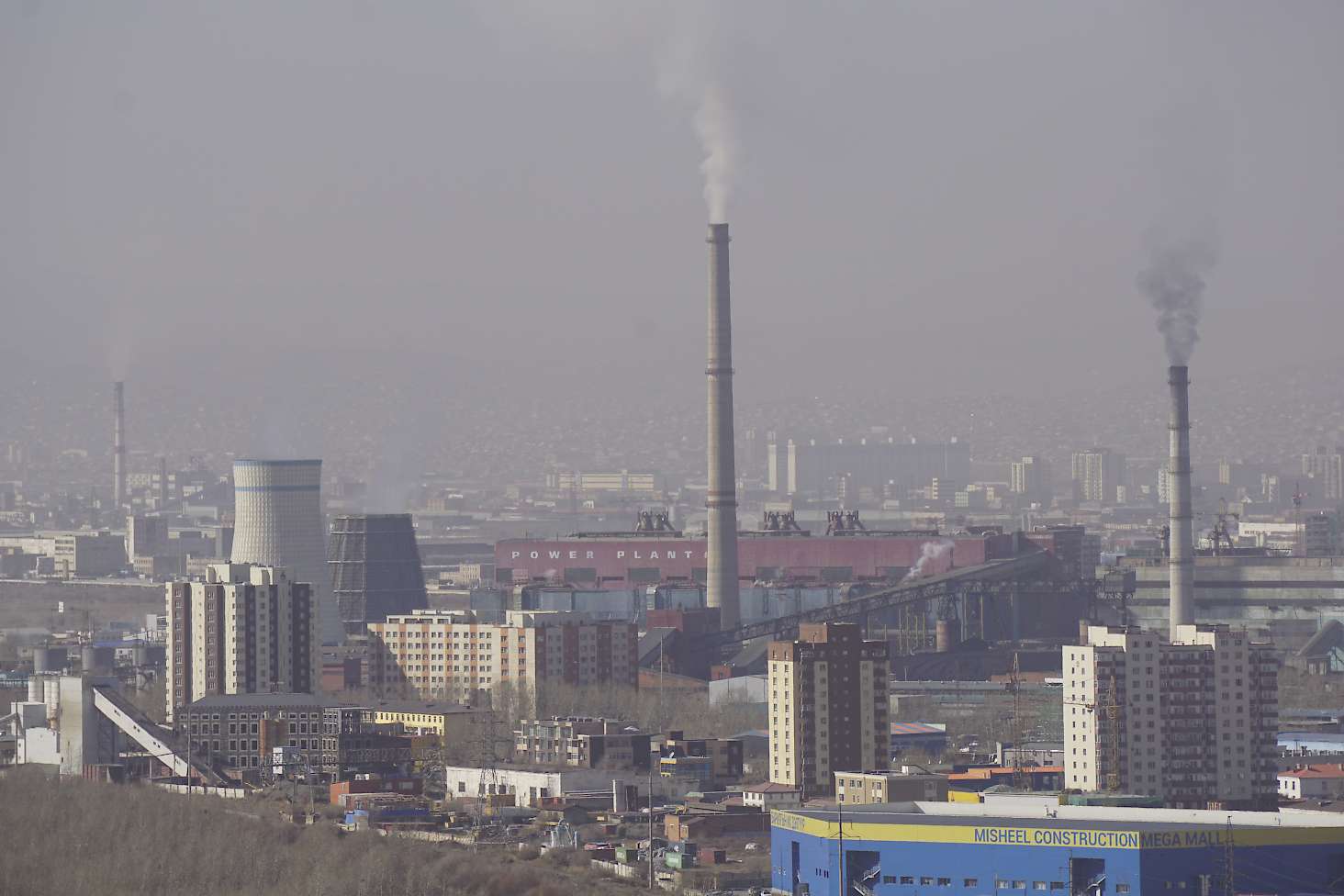 Project info:
Implementing Agency: UN Environment
Executing Agency:  UNITAR
Beneficiary Institution: Ministry of Environment and Tourism of Mongolia
Implementation Period: January - December 2018
SAICM, Strategic Approach to International Chemicals Management, is a policy framework to promote chemical safety around the world. They have developed the Quick Start Programme (QSP) to support initial capacity building activities for the implementation of SAICM objectives. In this framework, the project Strengthening Capacities for Developing a National Pollutant release and Transfer Register in Support of SAICM Implementation in Mongolia will be carrying out by UNITAR in this country. Indeed, the overall goal of the project is to provide, over a period of 10 months, technical and financial support to Mongolia for the implementation of a PRTR design tasks, and SAICM implementation in general.
A PRTR system is comprised of a catalogue/database of releases and transfers of potentially harmful chemicals, (including information on the nature and quantity of such releases and transfers) to the air, water and/or land. Three elements are essential to a PRTR system 1) a structured database; 2) an information exchange network to enter & publish data; and 3) a dissemination mechanism to convert this data into information (i.e. PRTR or emission reports) to make available to the public. The existence, and organization of such environmental data allows governments and stakeholders to establish safeguards for the protection of both environment and community.
Objectives of the QSP Project:
To enhance the availability of environmental information provided by the government to the public;
To foster dialogue between government, industry, and civil society;
To strengthen the capacities of the civil society to participate meaningfully in the PRTR designed process and SAICM implementation in general, including future or follow-up projects:
To raise awareness of high-level decision-maker in Mongolia with the goal of institutionalizing the national PRTR;
To formalize the process of PRTR design in Mongolia, including participation of concerned government sectors, as well as affected and interested parties;
To provide information and technical expertise to Mongolia relevant for making informed PRTR decisions which take into account national needs and circumstances; and
Contribute to the development of methodologies and knowledge-sharing at the international level about PRTR and SAICM implementation
PRTR is rather a new topic for Mongolia and the country has a limited experience with this tool. Even though the country has already in place a data-collection system for some pollutants, a proper PRTR will be designed from the ground with the support of UNITAR. In order to do so, the agency will implement some capacity building activities in Mongolia such as holding a PRTR Inception and Awareness Raising Workshop, hold training workshop on the technical aspect of a PRTR and support the national coordinator with its tasks, such as developing a PRTR briefing document for example.
For more information, please contact us (cwm@unitar.org)