PRTR:Network PRTR Community on Facebook

Raising awareness on environmental information and availability of PRTR data is a key component of PRTRs implementation. On this Facebook group, you can share posts, articles, videos or ask questions and/or start discussions on specific topics related to access to environmental data and information, emissions monitoring, which chemicals or hazardous substances must be reported, where to find the information on the web, national PRTR webiste and data avaialble, etc. All PRTR curious are welcome, click on the icon and help us spread the word!
---
PRTR Expert Group on LinkedIn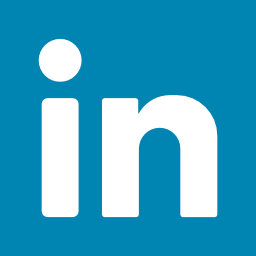 Practitioners, government officials, international experts and national PRTR focal point are invited to join this professional experts group to debate on technical aspects of PRTR implementation, stay up to date with latest meetings, workshops, news and training opportunities related to PRTRs, and/or exchange relevant guidelines, national strategies, documents, lessons learned and best practices. Click on the icon to join our network of experts!