PRTR:Network Connect with a global PRTRs community!
Do you want to learn more about PRTRs?
Are you an international expert in the field of PRTR?
---

Come joint UNITAR's PRTRs Community on Facebook. Here, we aim to raise awareness and to engage people on PRTRs. In this group, you can discus about PRTRs, share your PRTR related content, or learn more about different aspects of PRTRs through posts relaying articles, news and videos. All PRTR curious are welcome. Let's enhance fruitful exchanges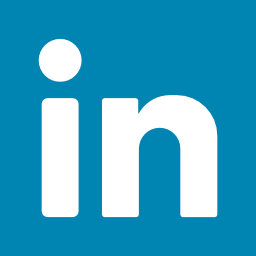 Come joint UNITAR Professional Network on PRTRs on LinkedIn. Here, we take a more professional angle as we want to build an online network of PRTRs experts. Practitioners, from governmental officials to international experts can debate on particular technical aspects, exchange documents, discuss and share experiences. In addition, as UNITAR is sometime seeking external expertise for training abroad, we will post job offers on this group. Come join now this dynamic network!
Clink on the icons and become part of growing PRTRs community!