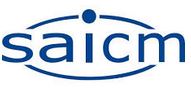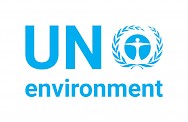 In the framework of the project Strengthening Capacities for Developing a National Pollutant Release and Transfer (PRTR) in Support of SAICM Implementation in Mongolia, jointly implemented by UNITAR and the Ministry of Environment and Tourism of Mongolia, the national inception workshop will be hold in Ulaanbaatar the 27th of June 2018. This aim is to officially launch the project. National stakeholders such as industry representatives, ministries, environmental NGOs, academia and civil society will participate and take an active role in the design of a national PRTR in Mongolia.
On the 28th of June, a training workshop on technical aspects of PRTRs will be conducted by UNITAR' representative and international experts. The session of the 29th of June will focus on PRTR awareness raising and tools for data dissemination. Targeted groups of key stakeholders will attend these face-to-face trainings.
Documents concerning the workshop will be uploaded shortly once finalized.
For more information, please contact us (cwm@unitar.org)
---